Astraea's FanArt
(Please do not post these images on another site without my permission.)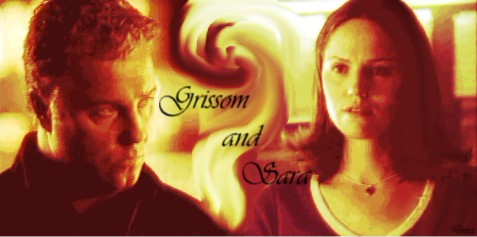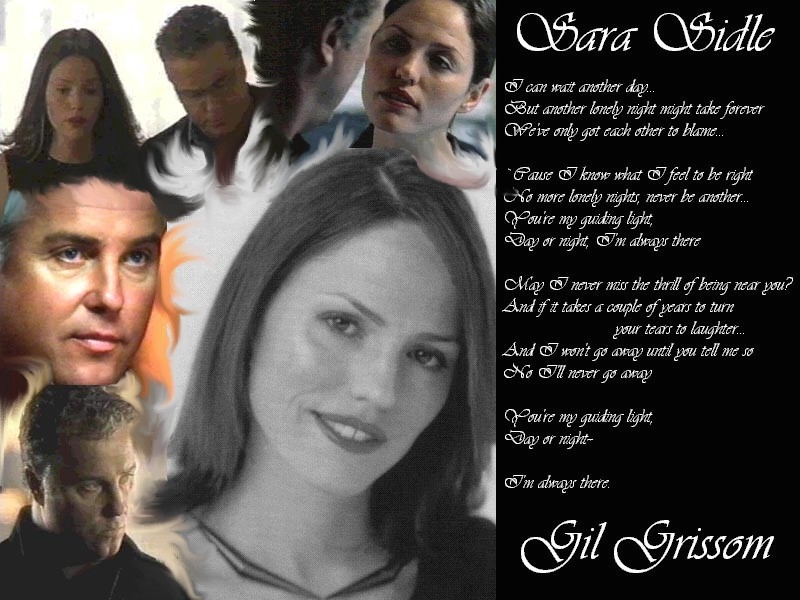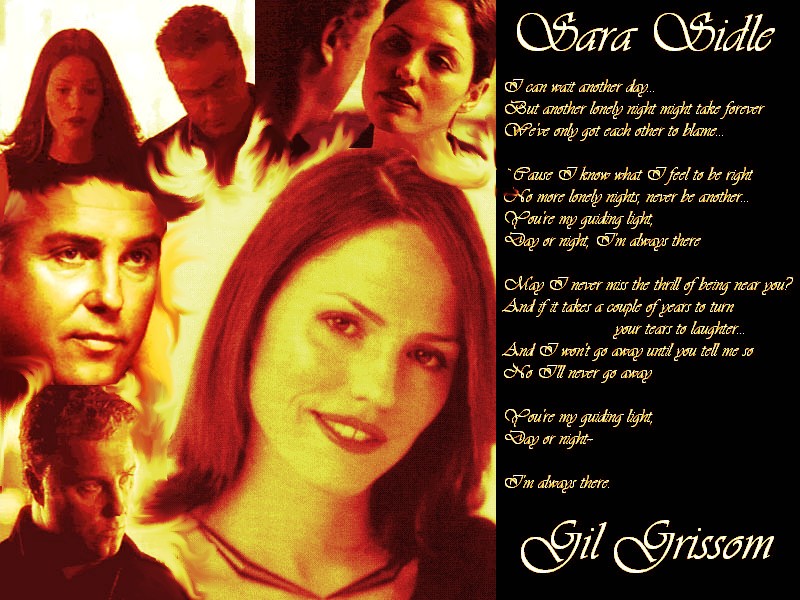 Yahoo! groups "FanArt" challenge: Use the Hunger Artist image from the "files" section. Well, this is my best shot at the moment:
I wanted to make my 100th post on the boards a special one so: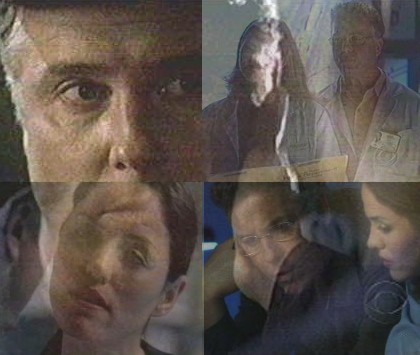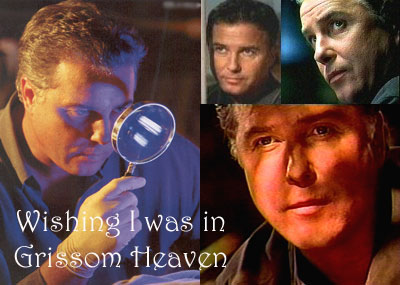 This is just to have some fun. I couldn't stop laughing at this scene.